Aerocart 8-in-1 Wheelbarrow / Yard Cart / Dolly + Free 8V Impact ForceDriver Model # WG050; WX270L
Condition: New In Original Retail Packaging.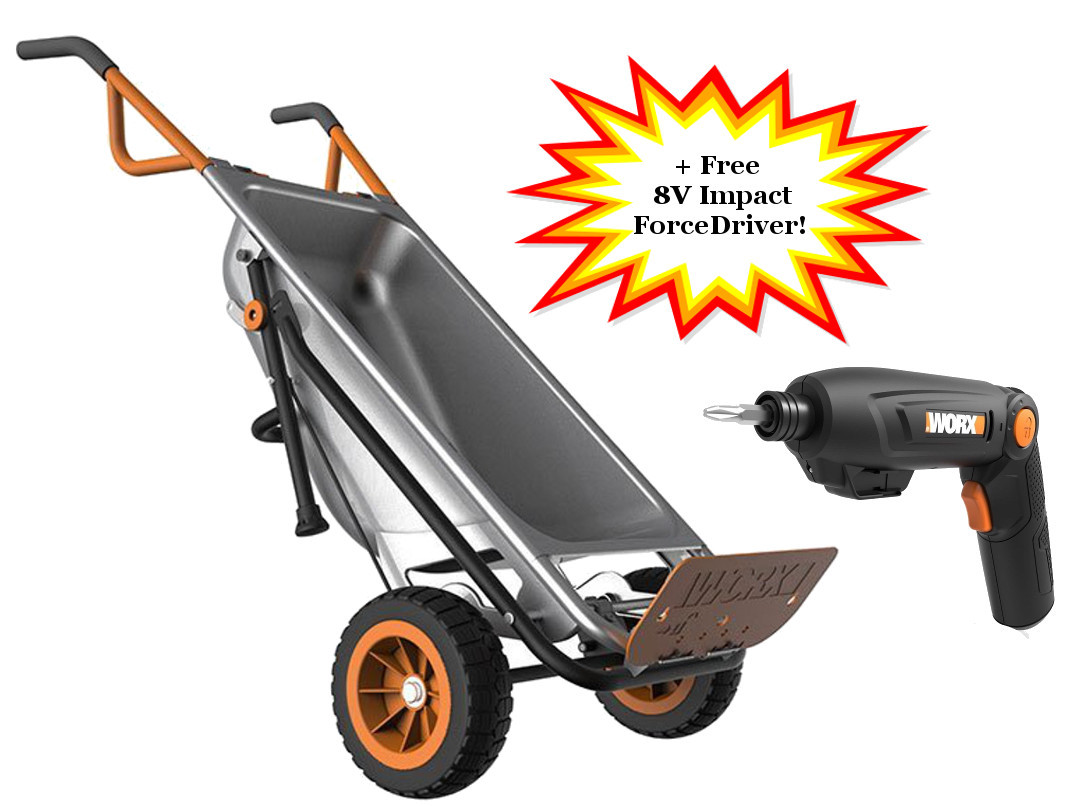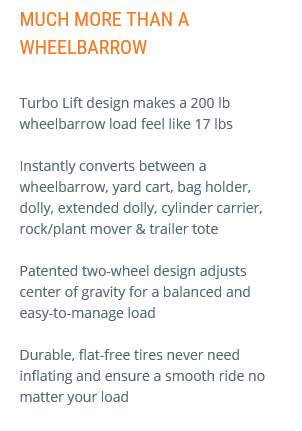 We Accept Major Credit or Debit Cards through PayPal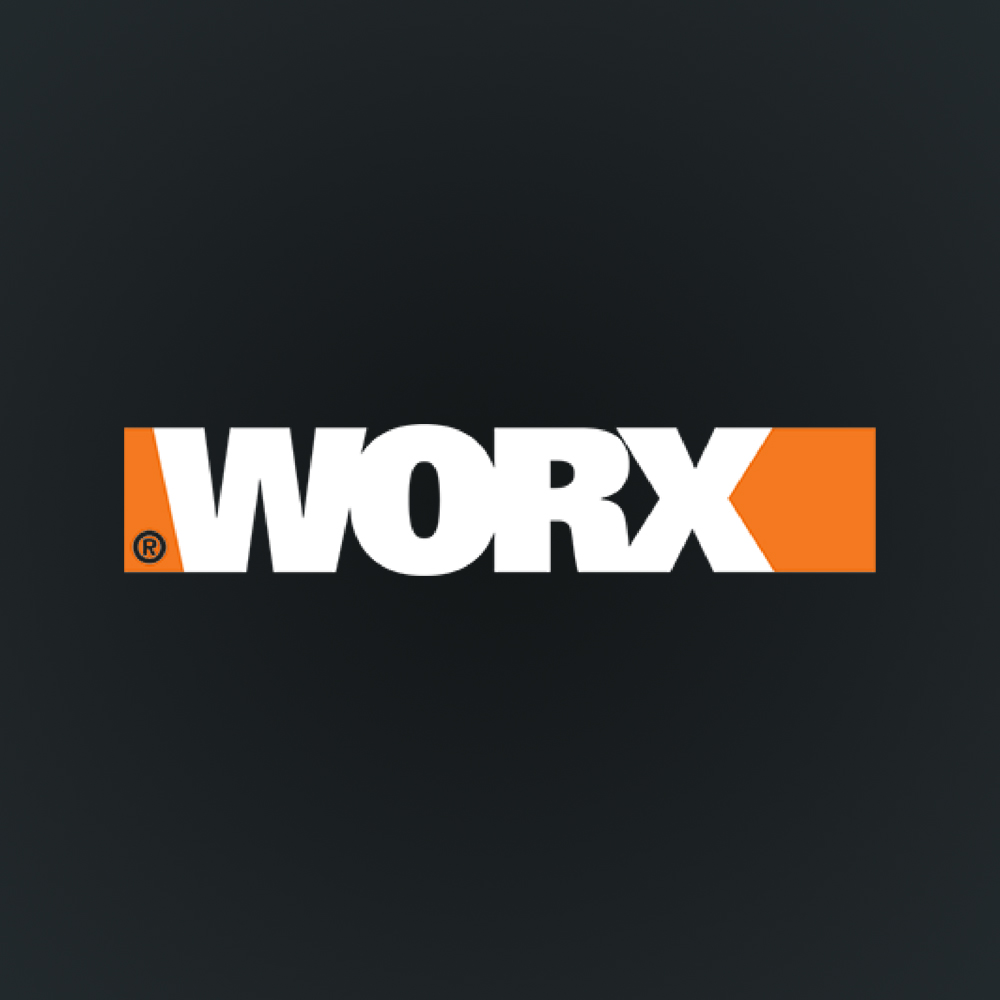 Click here to download the Owner's Manual


THE BEST WHEELBARROW – PLUS SO MUCH MORE
The Aerocart makes light work of heavy loads. Go ahead and load it up with wood, rocks, bricks, dirt or anything else you may need to haul. You can carry up to 300 lbs. The innovative
design will make moving items easier than ever. You will save countless time and effort while significantly reducing the strain of moving heavy objects.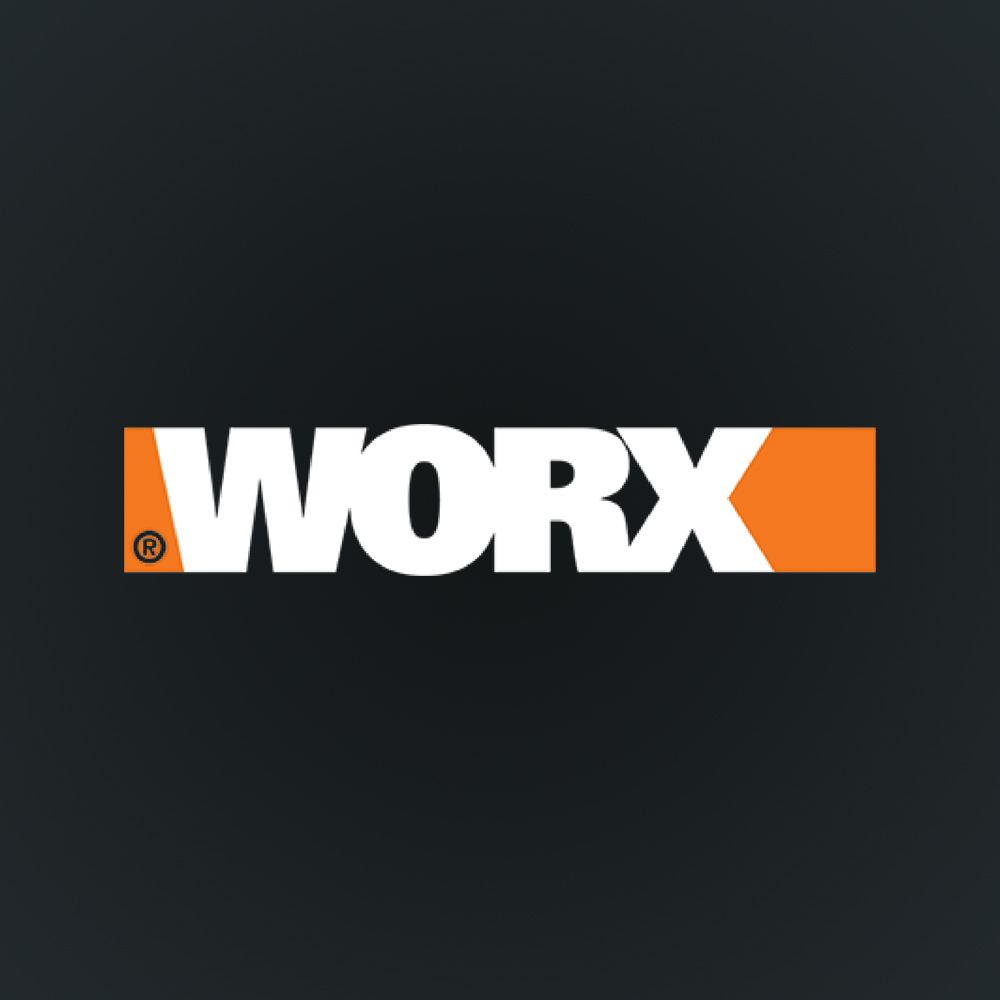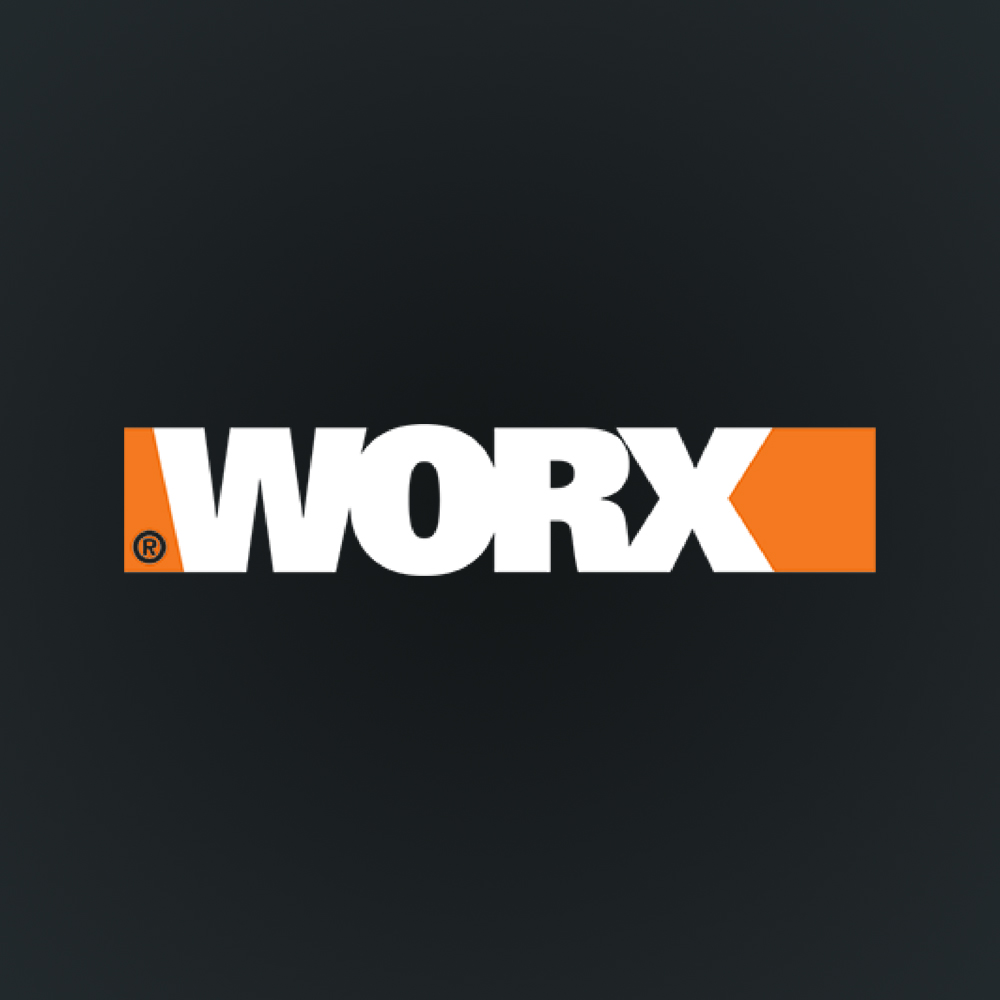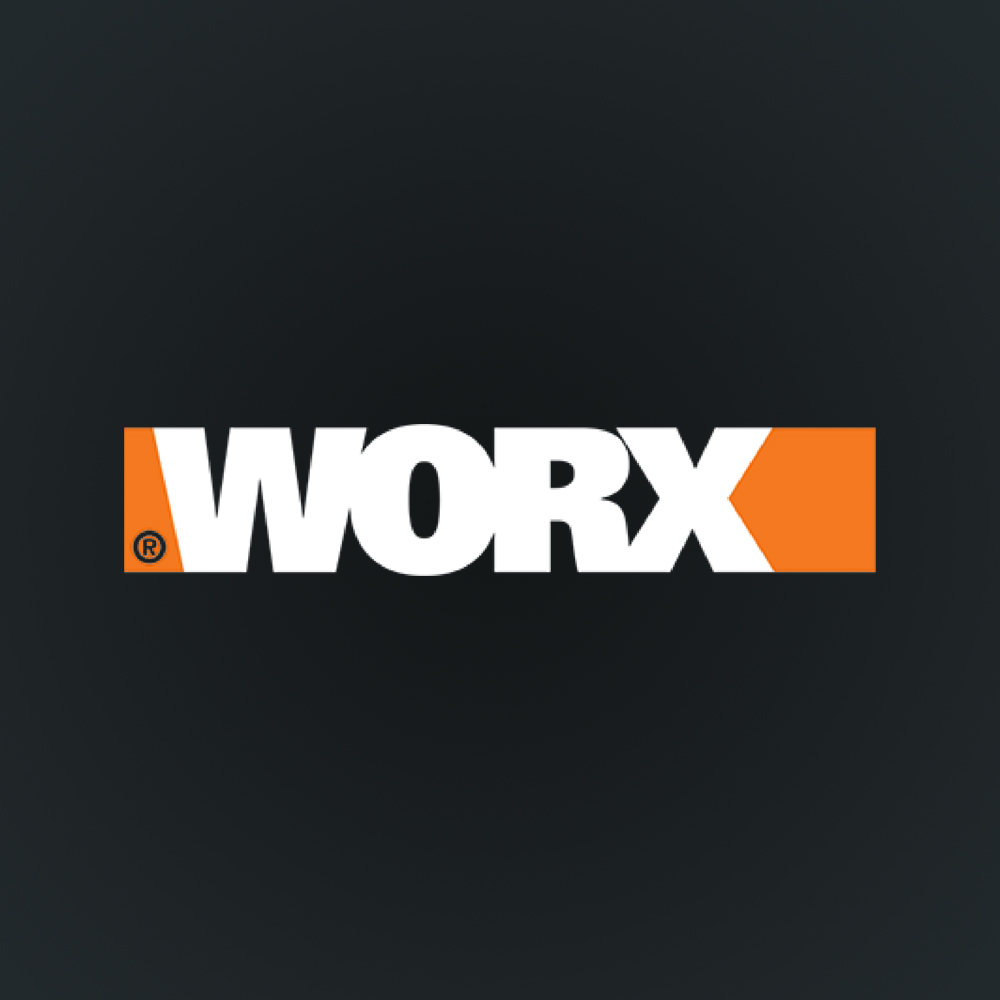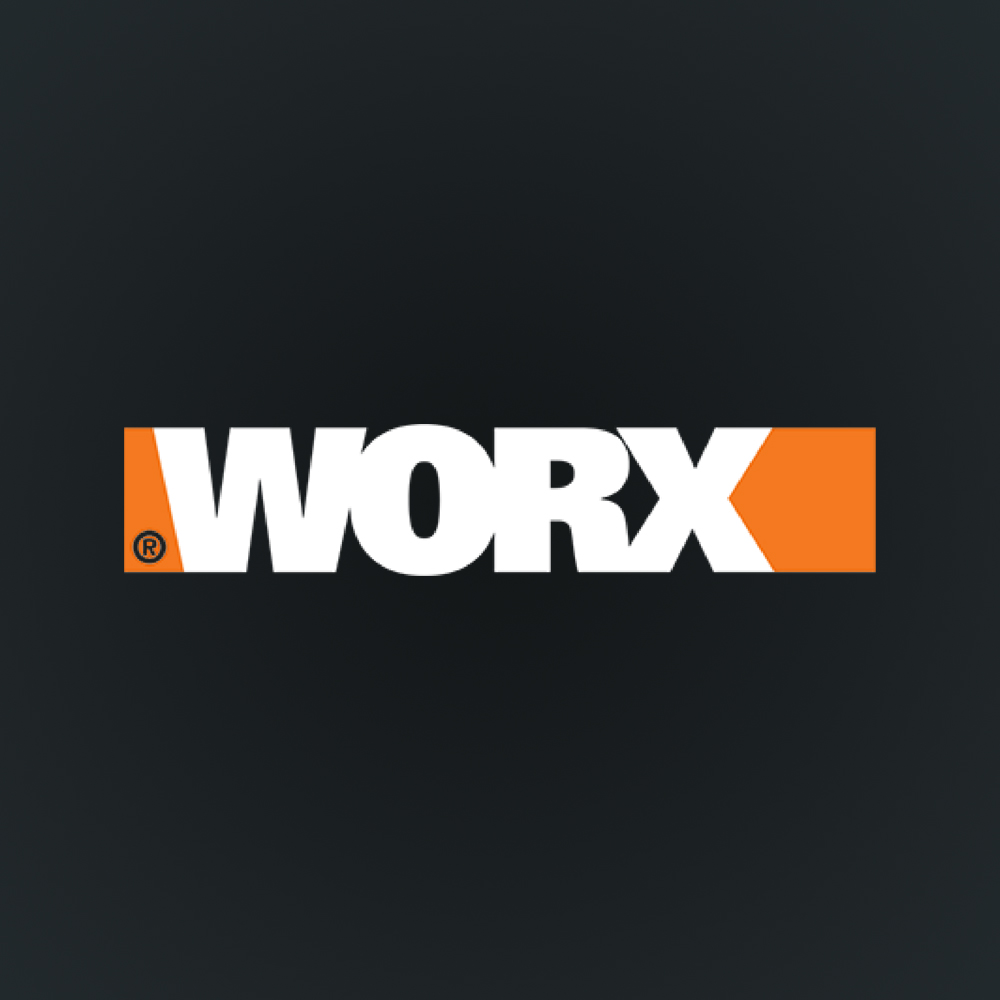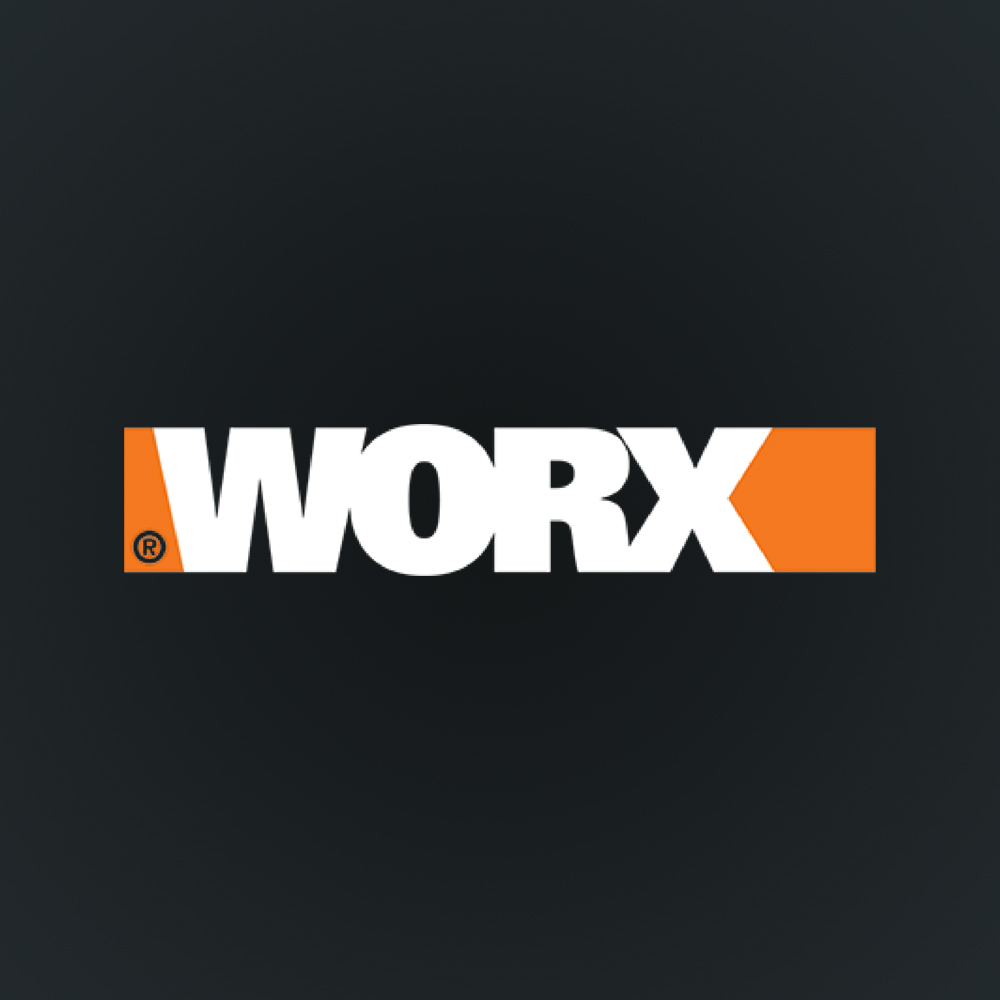 Convenient Dolly
Need to move large items? Simply convert the Aerocart to a dolly and move the bottom flap down and you now have a heavy duty hand truck. This is great for moving appliances, large

boxes and bulky furniture. The Hand truck has a 300 lb capacity, making it very versatile while making the load feel light weight.
Plant & Rock Mover
The included Potted Plant Mover and mesh rock holder make moving those heavy awkward items easy. Simply strap the potted plant in the potted plant mover and hook it to the extension

arms and you are ready to go. The Rock mover allows you to roll the rock into the mesh, clip it on and go. Both have an 80 lb capacity.
Extended Dolly
The extension arms easily fold out for carrying bulky items. You can now move large bags of mulch and dirt around your yard. The extension arms become a personal fork lift allowing you

to move items like oversized tools and patio furniture up to 80 lbs.
Bag Holder
The included bag holder easily snaps onto the main frame of the cart and allows you to hold lawn and leaf bags, freeing both of your hands to work. Once you are done loading the bag you
can roll it right out to the curb or any place you need to keep it.
Cylinder Carrier
The included cylinder holder clips into the cart frame and allows you to move over-sized round objects like buckets, barrels, trash cans and water jugs. The design keeps these items from
rolling off, eliminating the need for you to hold it in place while moving the item. You no longer need to drag, push or carry those awkward items, just load them up and go.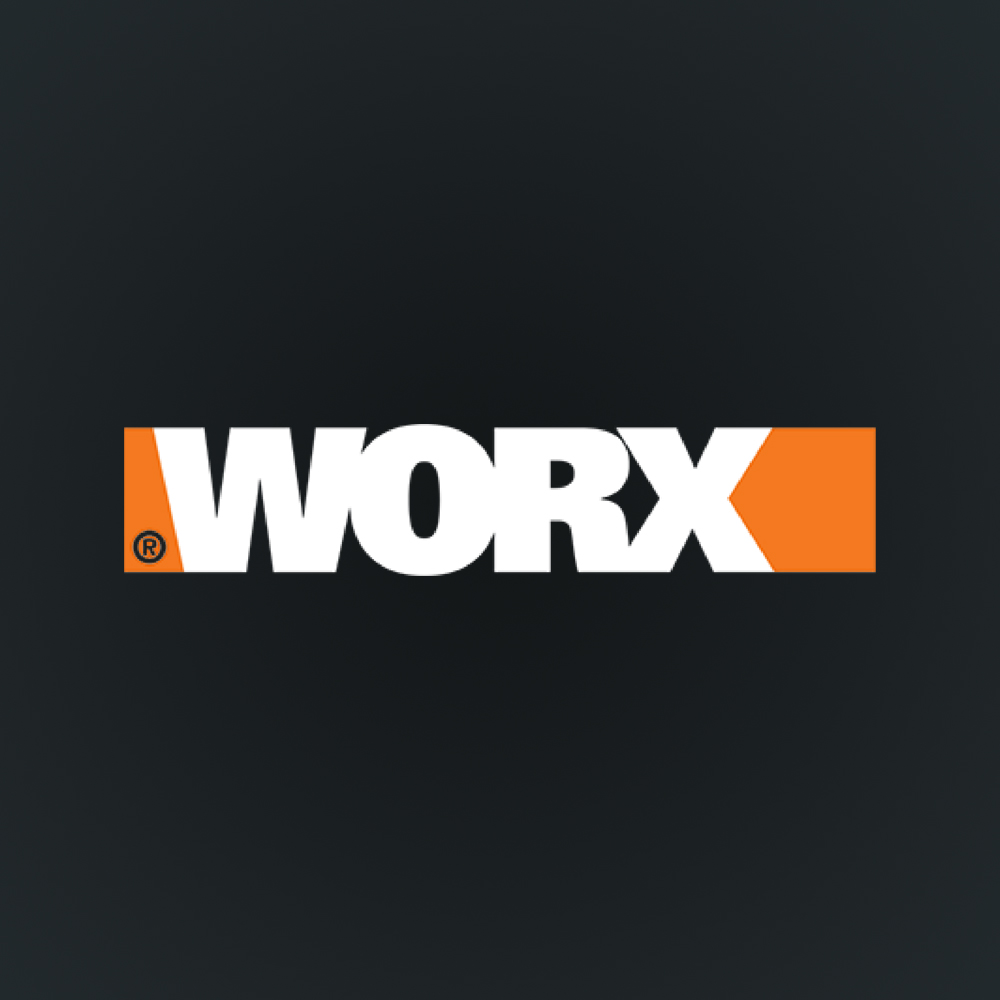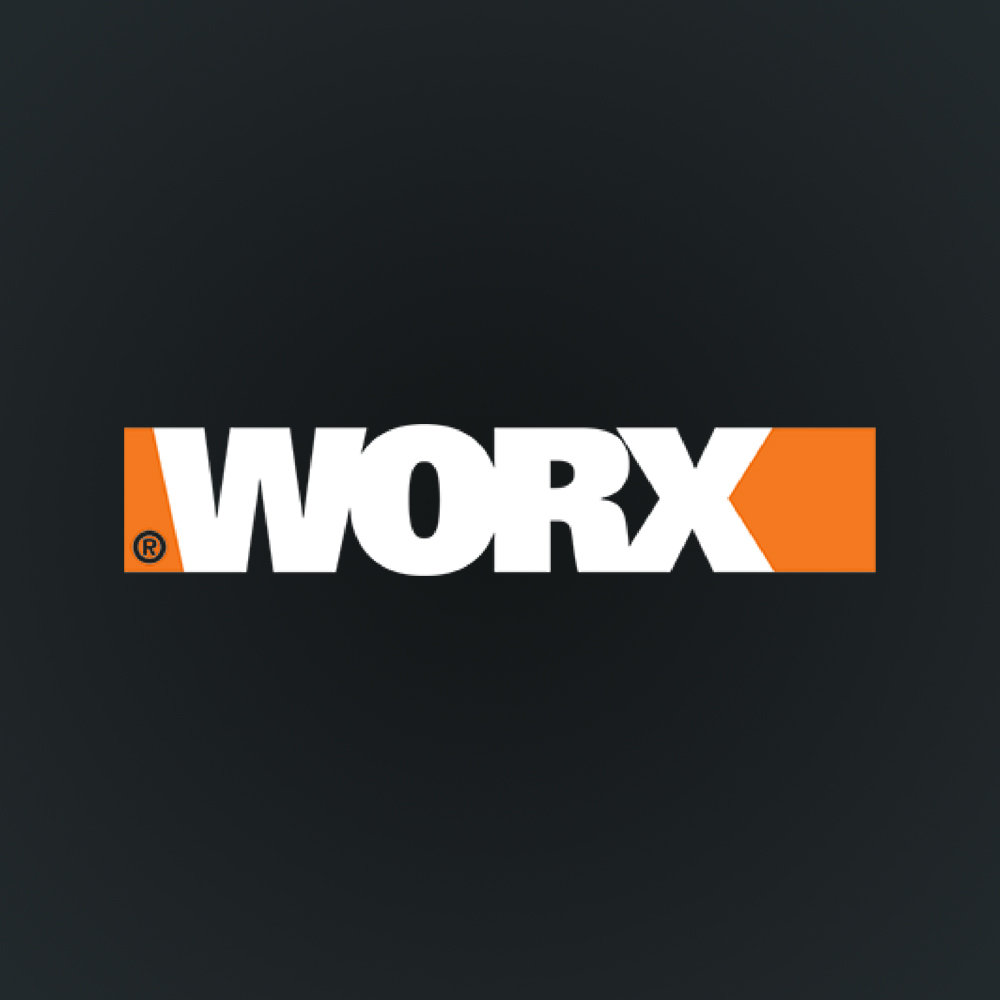 TECHNICAL SPECIFICATIONS

AeroCart: Cart Weight: 41lbs Dolly Load Capacity: 300 lbs Wheelbarrow Weight Capacity: 300 lbs Wheelbarrow Volume Capacity: ~3 FT3
Impact ForceDriver: Voltage - 8V Max No-Load Speed: 0-1800/Min Charging Time: Approx. 5 hours Charging Life: 18 months Weight: 1.34 lbs
WHAT'S INCLUDED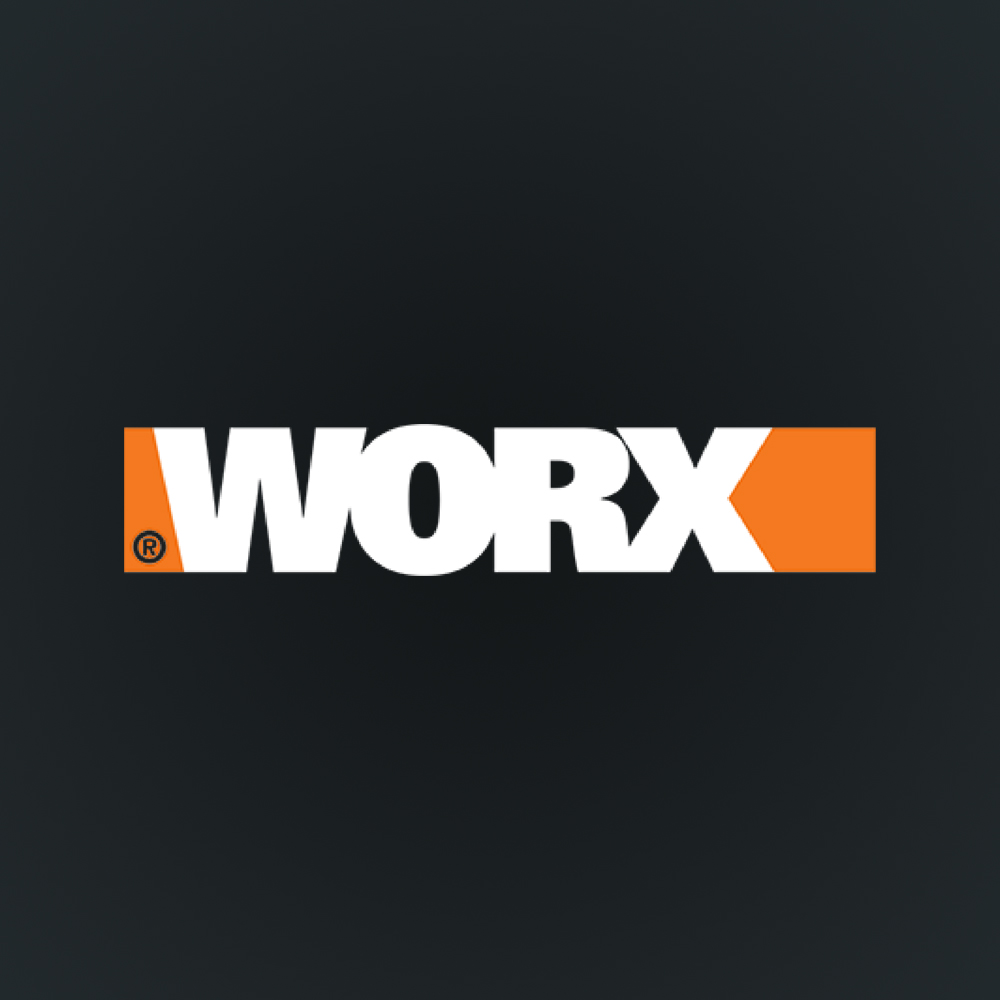 (1) AeroCart (1) Cylinder Holder (1) Bag Holder (1) Plant Mover Strap (1) Rock Mover Mesh + (1) Free 8V Impact Forcedriver)

(2) Owner's Manual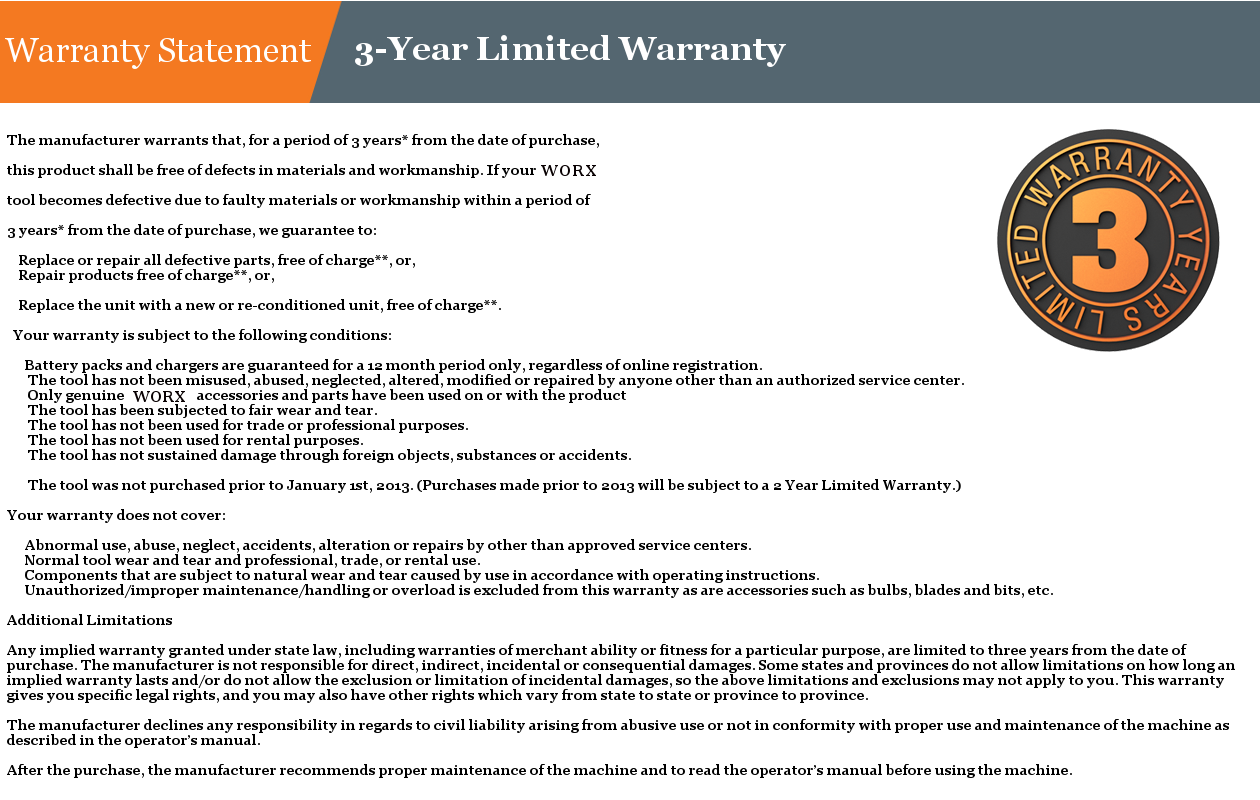 Please Note: Illustrations, figures and photos may depict variations in color from enclosed product, due to our program of continuous product improvements.
NOTE: Our Rockwell Store does not collect sales or use tax in every state. If tax is not collected on your order, your state for example, CO, VT, LA, OK, SC, SD and others)
may require that you file the sales and use tax return at the end of the year to report all taxable purchases that were not taxed and pay those taxes associated with those
purchases. Your purchase is not exempt from states sales tax merely because it is made over the internet or by telephone.