SD Semiautomatic Driver with Flex Extension Model # WX254L.6
Condition: New Other - the tool is new but has been re-boxed in a plain brown box. Original packaging may have been damaged in transit, but not the product.

We Accept Major Credit or Debit Cards through PayPal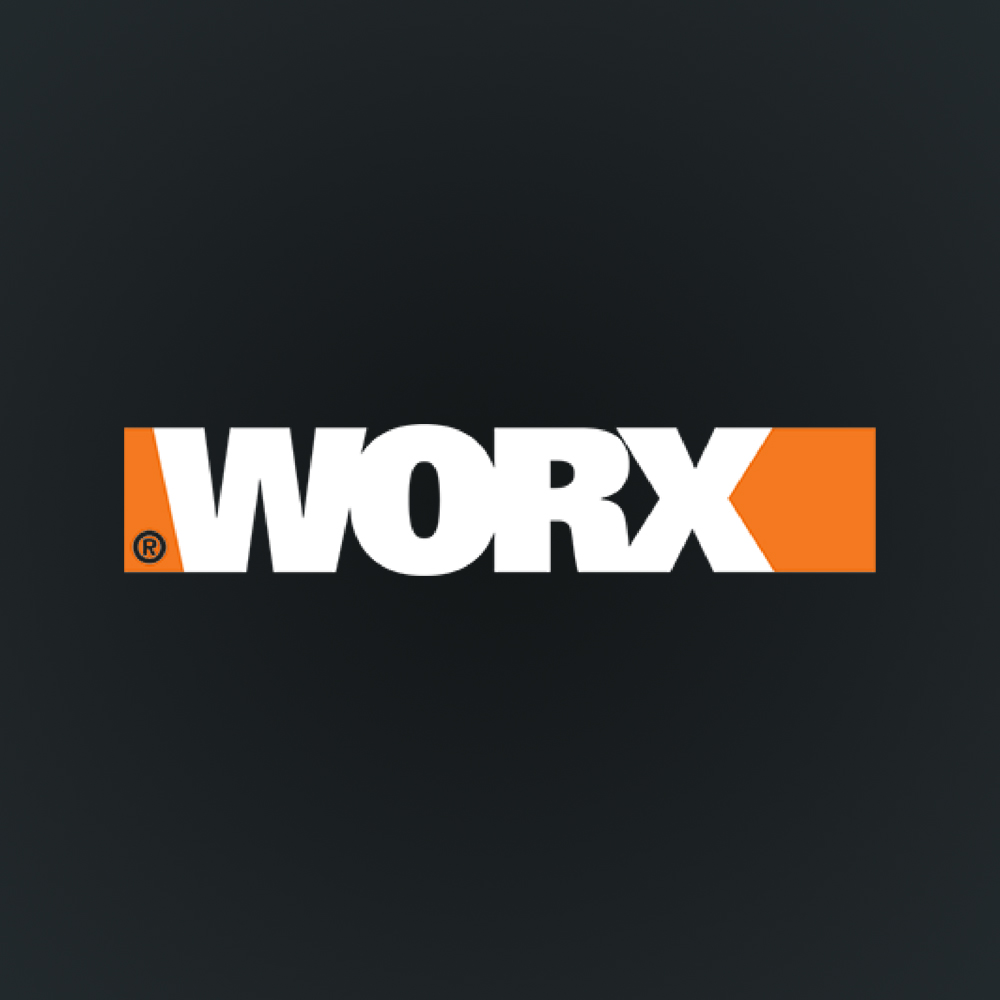 CLICK HERE TO DOWNLOAD THE OWNER'S MANUAL
WHAT'S INCLUDED:
(1) SD Semiautomatic Driver (1) Reloadable Cartridge with 6-Bits (1) 4V Battery Charger (1) Owner's Manual
TECHNICAL SPECIFICATIONS

Rated Voltage: 4V Max No-Load Speed: 0-230/min Chuck Capacity: 1/4" Hex Charging Time:
≈ 5 hRS
Charging Life: 18 months Machine Weight: 3.1 lbs
Please Note: Illustrations, figures and photos may depict variations in color from enclosed product, due to our program of continuous product improvements.
NOTE: Our WORX Store does not collect sales or use tax in every state. If tax is not collected on your order, your state for example, CO, VT, LA, OK, SC, SD and others)
may require that you file the sales and use tax return at the end of the year to report all taxable purchases that were not taxed and pay those taxes associated with those
purchases. Your purchase is not exempt from states sales tax merely because it is made over the internet or by telephone.