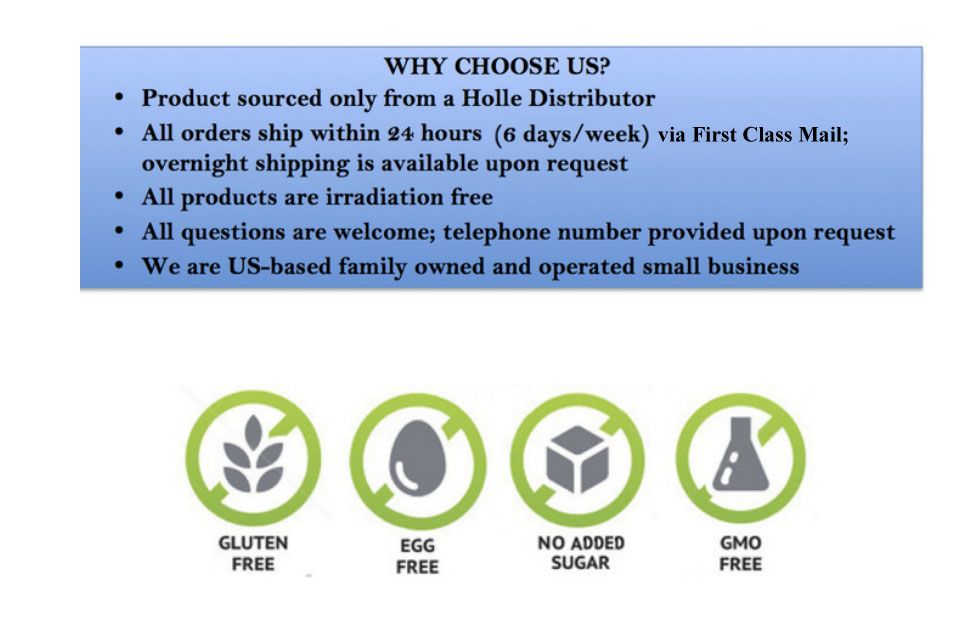 * No added sugar
* No Coloring
* No Gluten
* No Wheat
* No Preservatives
* No Brown Rice Syrup
* No DHA/ARA
* No Harmful GMOS
* No added Fluroide
* Highest European organic food standarts
* Demeter Certified and EU Organics Certified
* Product is manufactured in Germany
Why Holle Infant Formula?
The production for the Holle Organic Baby Formula Milks and Baby Cereals takes place in Germany. The production lines are modern using the newest technology and are ISO certified. The grain used for the Organic Baby Food grows in healthy soil on Demeter certified biodynamic farms in Germany.
Over 75 years of manufacturing Organic Baby Food using Demetr products. From November 2014 Holle has been compensating for CO2e emissions generated during production of their Organic Baby Milk Formulas ORganic Baby Porridges and Milk Cereals. Holle obtain their emission certificates through the biodynamic compost projects in Egypt and South Africa. Holle focused on naturalness and the use of pesticides or chemical fertilizers are strictly prohibited.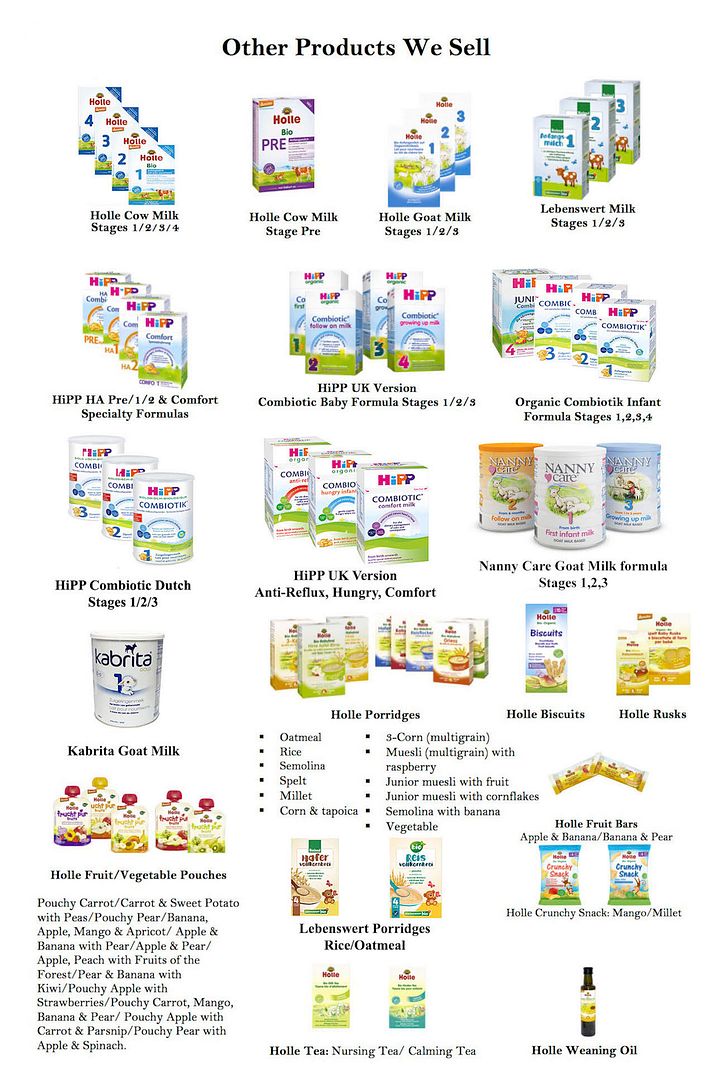 This baby formula is not expired – the expiration date is

11/2019

or later